History, People Behind, Vision​
(A Government Registered Brand)
Welcome to the world of Mayabi®, A registered Brand under the Government of India.

Registered Trademark Details
Trademark Number: 4211484
Registration Date: 24th January 2021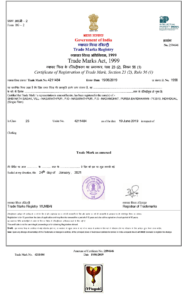 The History Behind Mayabi®
From 1981 - 2016 Myabi was completely an offline wholesale & manufacturing business but after that, we started a new journey to fulfill the request of the retail section. So we started to sell on amazon.in with the name Basak Enterprise which soon changed to Mayabi. Which is our own official brand now and also in the applied stage in the Government Of India. Our only motive is to reach as many people all over the country and provide them the best quality hand made saree at factory prices.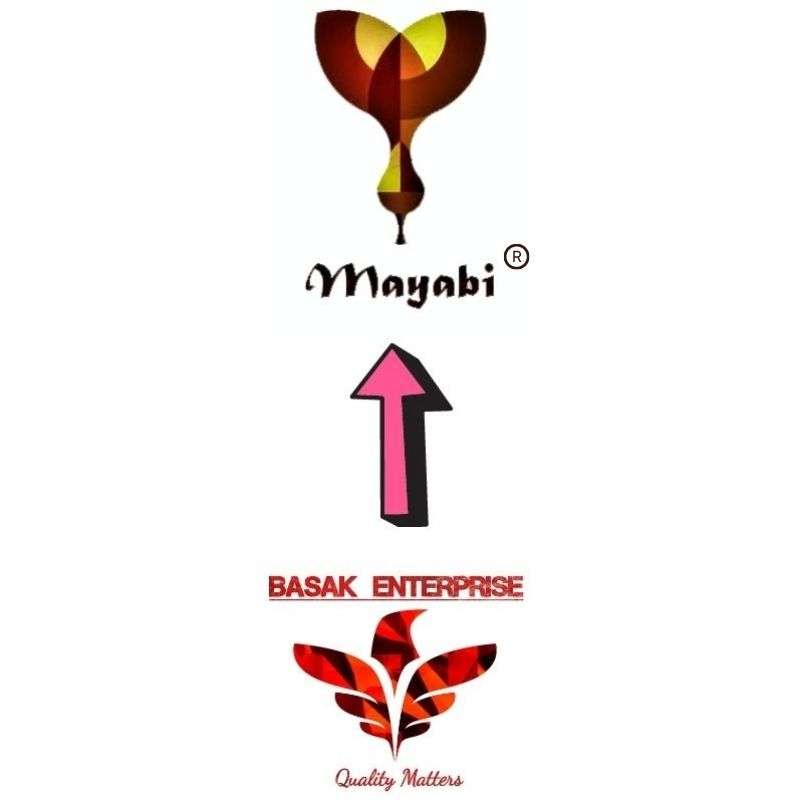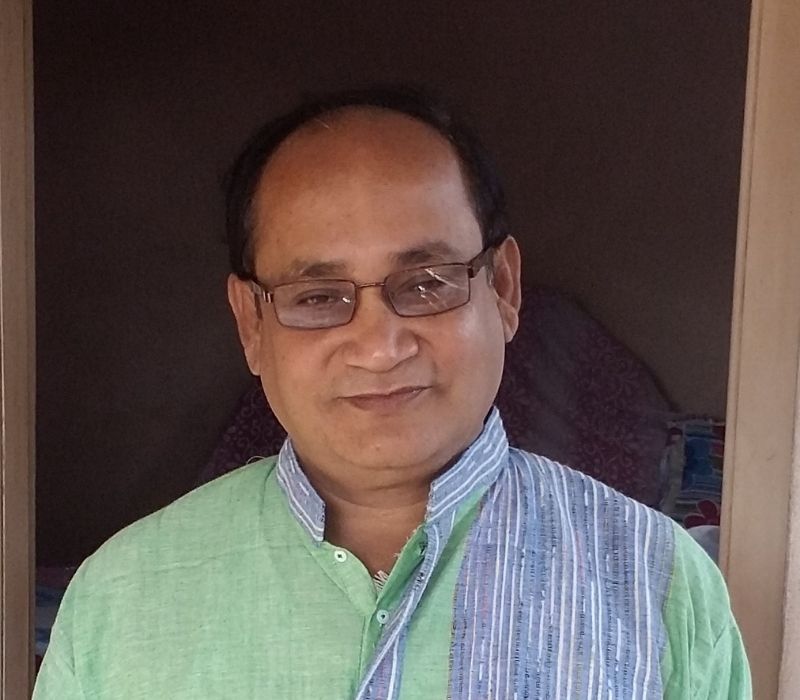 Shibnath Basak (Founder & Owner​)
Shibnath Basak the ultimate hard worker behind Mayabi. He is no more between us. This is just a tribute to the man behind everything.
Sanjoy Basak (Co-Founder & Owner)
The man behind Mayabi's online presence.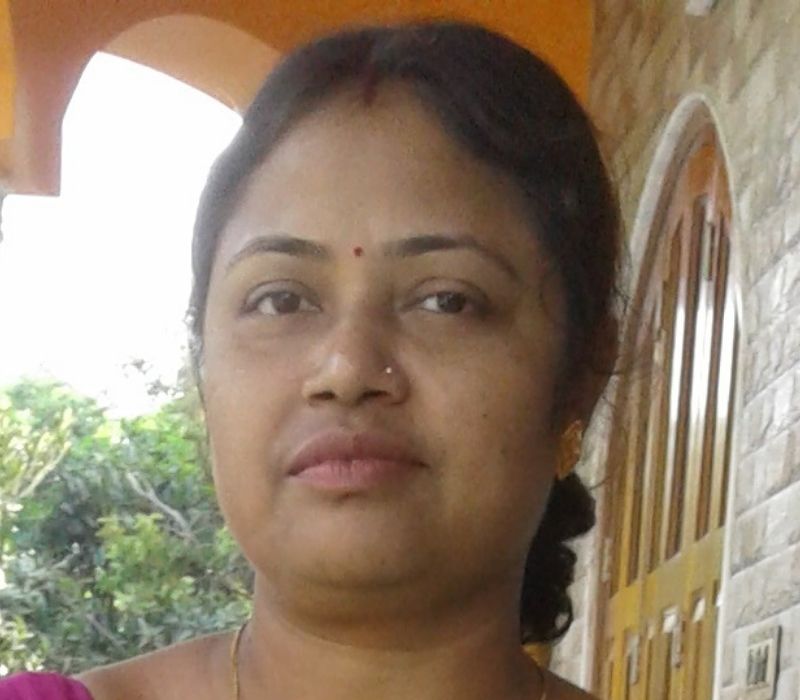 The name behind this organization. Although she doesn't hold any professional title but she is pretty much the motivation behind Mayabi.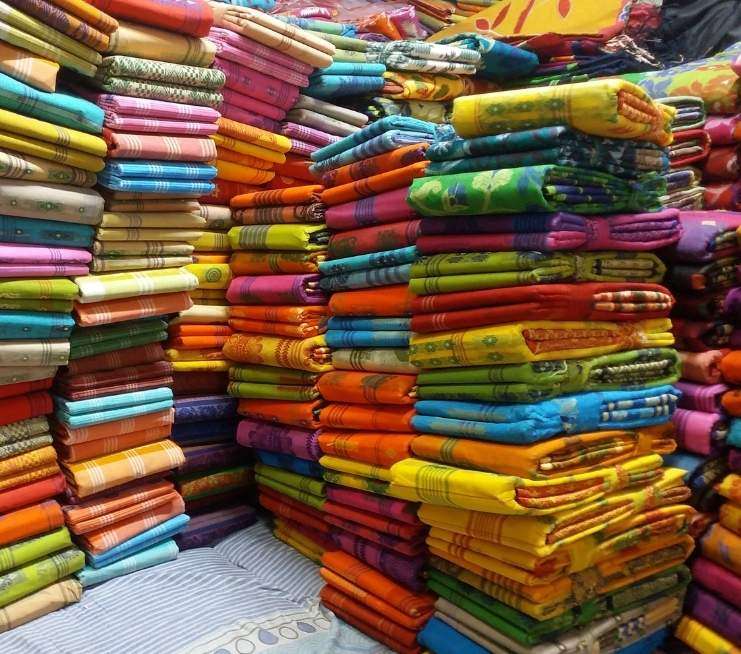 Recently, we expanded our supply region from West Bengal to all over India. Our goal is to provide all our customers & suppliers the best quality garments at an amazing price, In this journey all we need is your help & love to make this bonding lust forever.
Want To Be A Part Of Mayabi?